Virgin Media has unveiled a major update to its Virgin Media Stream and TV360 platforms, marking the debut of… Apple TV+ The app is on both devices and seven new linear channels on the streaming box.
This integration addresses the notable absence of Apple TV+ in Virgin Media's offerings, bringing it in line with other streaming platforms in the UK.
Among the new channels coming to Virgin Media's broadband-based Stream device are HGTVReal estate and gardening channel, Bloomberg Financial and educational news channel TV program channel and more (see full list below).
These newly added channels were previously exclusive to TV360. Now, Stream users can also access these channels, bridging the content gap between the two Virgin Media platforms.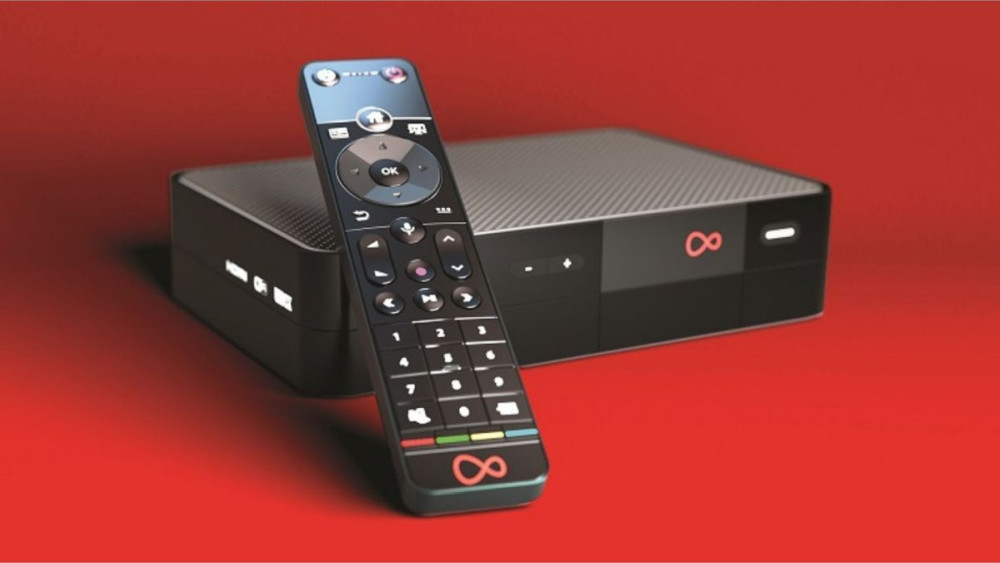 TV 360 is Virgin Media's 'traditional' TV platform, offering access to 190 channels and up to three mini 360 boxes throughout the home for a complete multi-room experience.
Virgin Media Stream (see our review)available to both new and existing customers on a Virgin Media broadband-only or broadband and landline package, offers complete flexibility with a 30-day rolling contract and no ongoing costs beyond which streaming subscriptions they choose to subscribe to.
Apple TV+ joins Virgin Media Stream and TV 360
Apple's streaming service, Apple TV+, is already available on most UK streaming devices and platforms, so its absence from Virgin Media's TV boxes has been notable.
However, Virgin Media has confirmed to us that as of today, Apple TV+ is finally available on both Stream and TV360 boxes (but not on Virgin Media's older TV boxes like TiVo).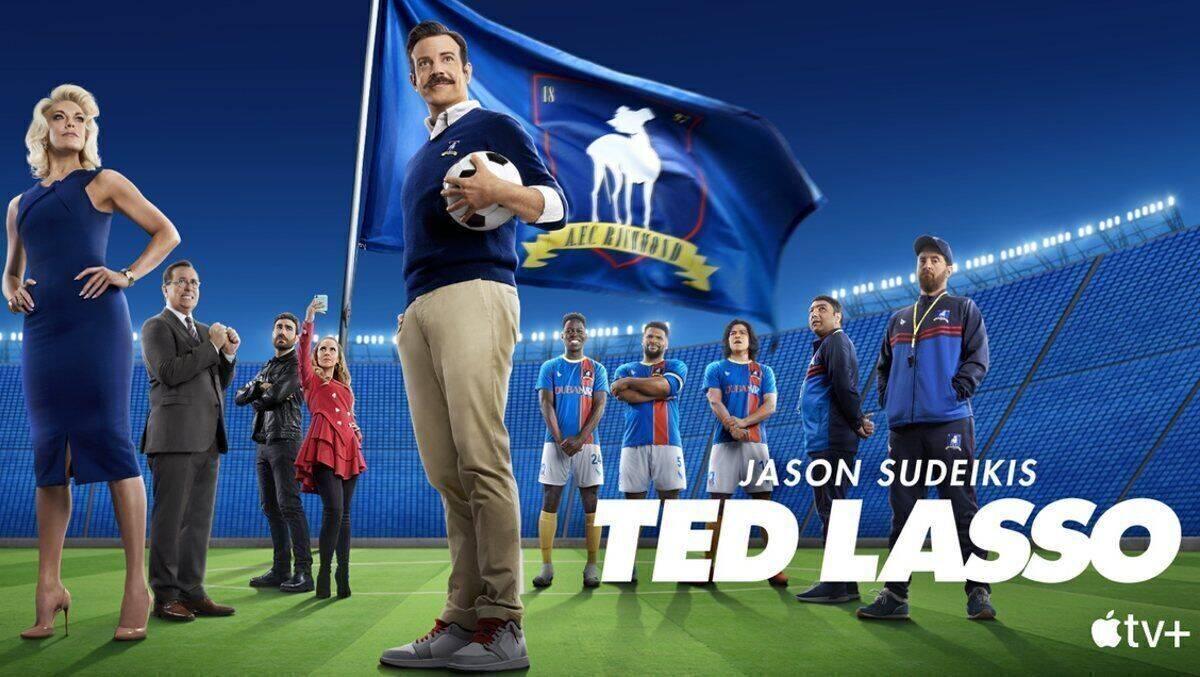 Apple TV+ is highly regarded for its number of high-quality shows, e.g Ted Lasso, Severance, Inc And others, although the selection is still fairly small compared to some other major streaming services.
The service has Prices rose last weekgoing from a monthly fee of £6.99 to £8.99 For UK customers.
This increase is attributable to Apple's goal of delivering premium experiences underscored by the continued addition of high-quality content, and places the service at the higher end of the spectrum among streaming platforms in the UK.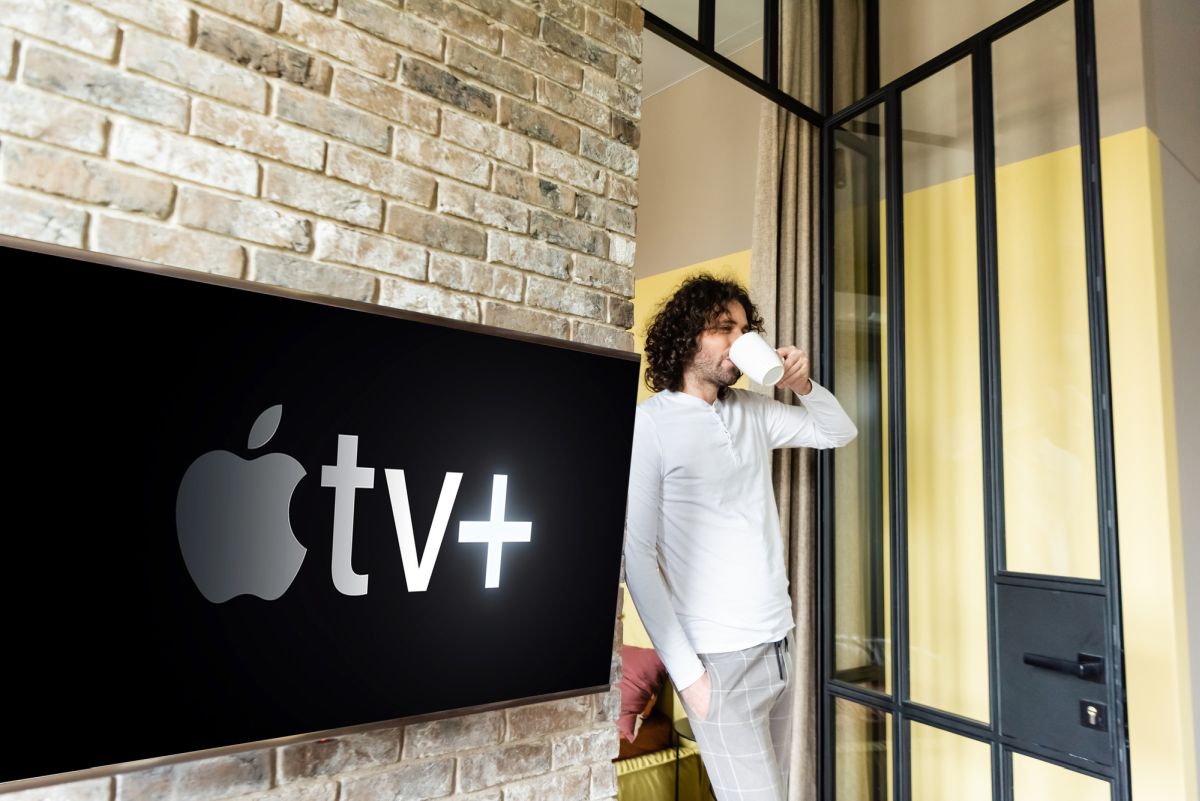 Virgin Media TV customers who want to subscribe to Apple TV+ will have to do so directly and pay £8.99 per month, as it's not included in any of the VM TV packages.
New channels on Virgin Media Stream
Seven new linear channels (previously available on TV360) have been integrated into the Virgin Media Stream box this week.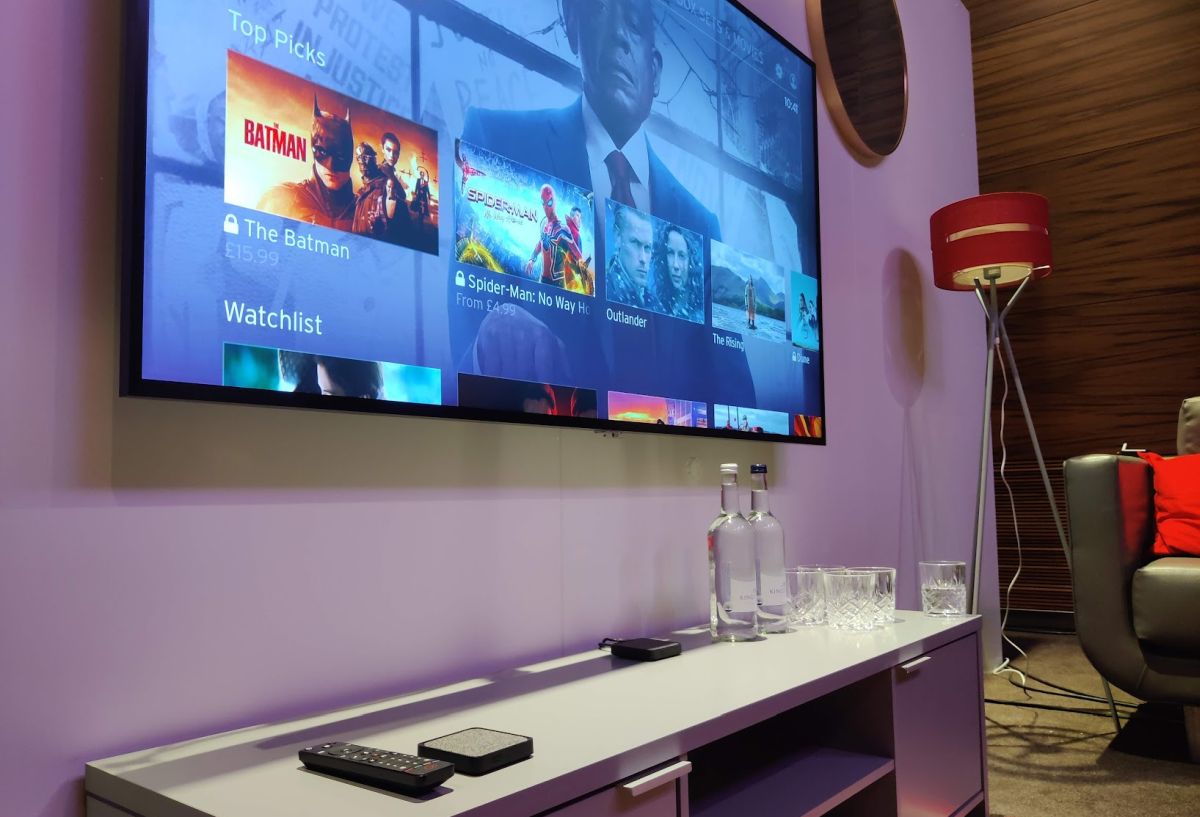 Six of these channels have been added at no additional cost to all Stream subscribers. These are:
legend (Channel 149): Freeview channel dedicated to science fiction, fantasy and horror films.

PBS (Channel 187): The American channel famous for its educational, cultural and informational programs (also available Like the Freeview Play app).
HGTV (channel 191): Home & Garden TV, featuring tips on home improvement and gardening.
TalkTV (channel 606): A free-to-air, "opinion-oriented" British news channel aiming to present a variety of viewpoints and features Piers Morgan.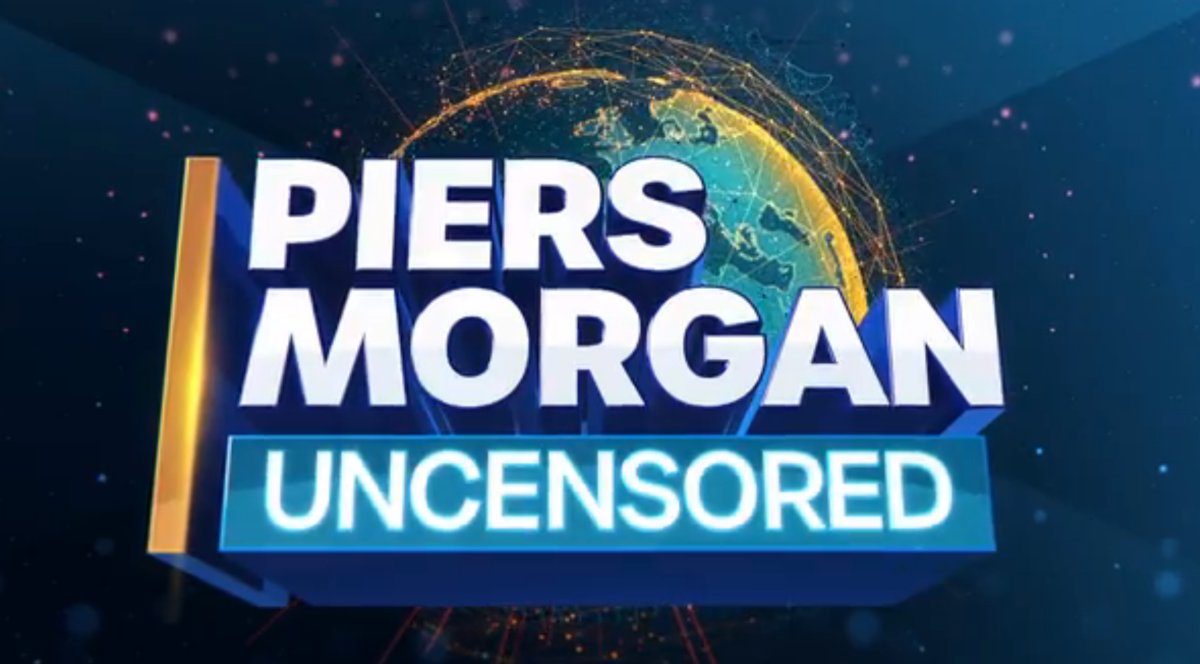 Bloomberg (Channel 609): A channel known for its news and financial information.
CNBC HD (Channel 613): Provides real-time business news and financial market coverage (the channel has also been upgraded to HD on TV360).
Within limits Basic entertainment package (which costs extra), the following channel has been added:
Crime + investigation (Channel 133): Offers viewers an in-depth look into investigative documentaries and true crime stories.
More additions to Virgin Media TV
As we reported just last weekVirgin Media TV has rolled out a series of feature improvements to its Stream and TV360 platforms.
Among these updates was the integration of Pluto TV into both boxes, offering a wide range of free ad-supported content.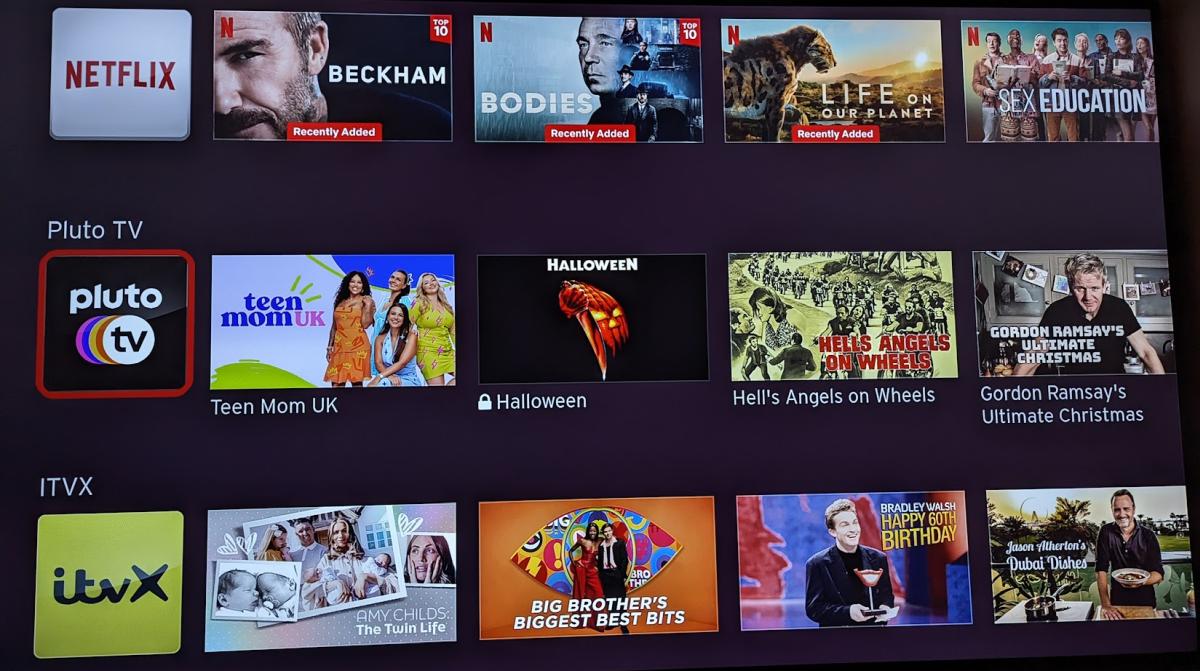 For keen viewers, 'Skip intro' and 'Watch next episode' options have been introduced, in line with features found on other streaming platforms such as Netflix and Apple TV+.
Streaming Box users saw a new personalization feature, displaying a "What's Happening Now" section based on previous viewer history. In addition, the text search function has been improved and the program titles on the personal home screen have been improved.
For more TV updates and news, Subscribe to our free newsletter.