In what was supposed to be a festive week for Disney+, with the highly anticipated launch of its new ad-supported tier, Virgin Media TV customers found themselves facing an unexpected hurdle.
Launch of Disney Plus serviceStandard with advertisingThis week's Virgin Media tier, a move aimed at broadening the platform's appeal at just £4.99 a month, has sparked frustration among users of Virgin Media devices.
As part of the launch, Disney+ has unveiled three new subscription plansincluding the headline-grabbing ad-supported tier, and a new "premium" tier that brings with it higher costs.
However, the low-cost alternative has proven incompatible with Virgin Media's TVs, including… Virgin Media Stream And the TV 360 Square – and this is unlikely to change soon.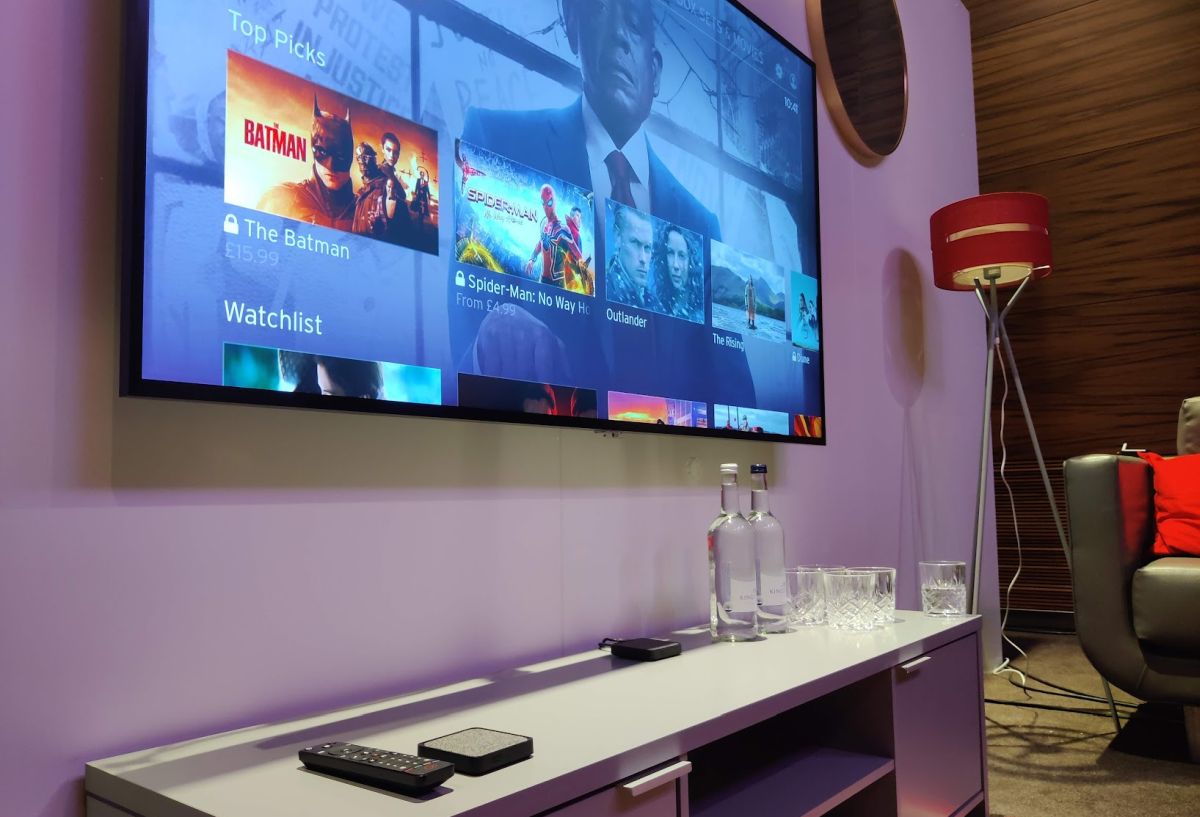 This has left Virgin Media customers with the only option to subscribe to the more expensive, ad-free premium tier through Virgin Media, at £10.99 per month.
If they choose to subscribe to the ad-supported tier directly through Disney+, they'll face another problem — that tier simply doesn't work on Virgin Media's TV boxes, and they'll have to get a separate streaming device, just for Disney+ (see more details below).
In contrast, Sky customers, although also locked into the Premium plan through Sky billing, do not face the issue of device incompatibility and can still access the ad-supported tier directly through the Disney+ app on Sky devices.
Disney+'s new ad-supported tier: a mixed bag?
Disney+ restructured its subscription model this week to provide more flexibility for its UK audience.
New collection Includes Standard plan with ads (join here), a standard plan with no ads, and a premium tier. The ad-supported option, priced at £4.99 per month, offers Full HD 1080p video quality and two simultaneous streams, but doesn't support downloads.
It includes up to four minutes of advertising per hour, which is less intrusive than traditional broadcast channels.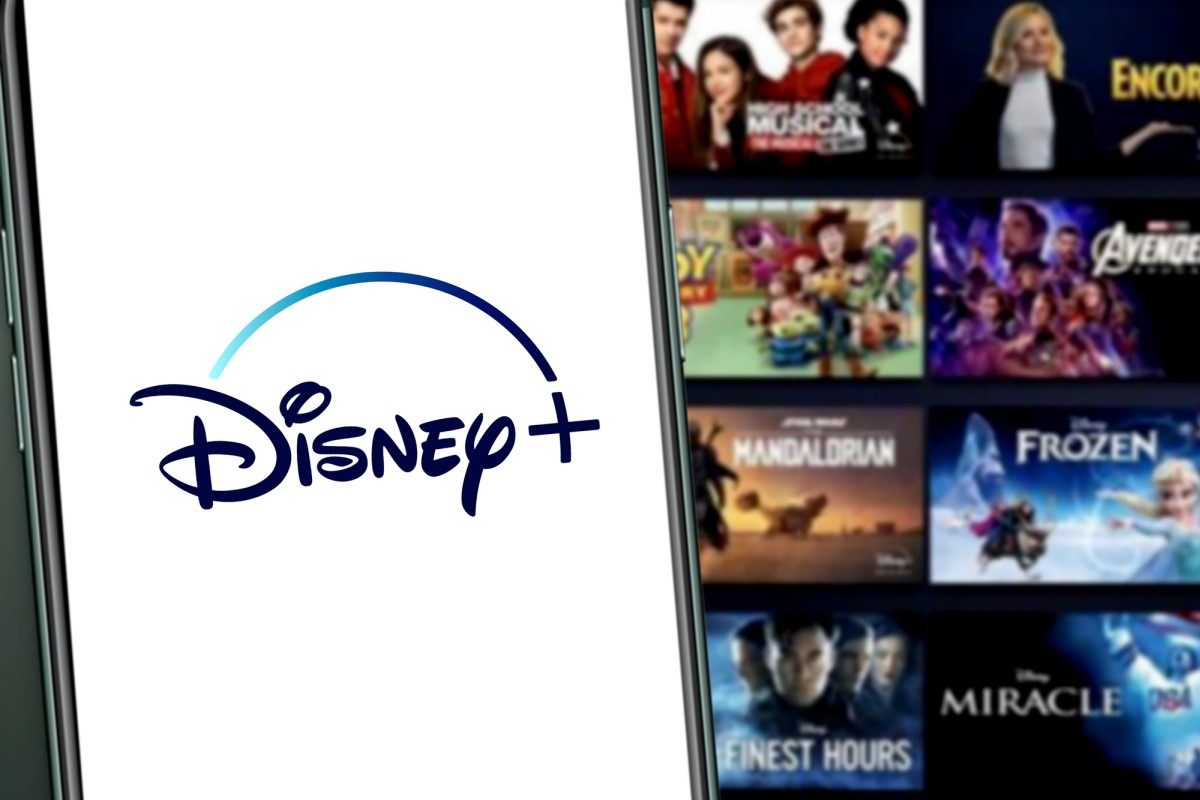 The 'Standard No Ads' tier, priced at £7.99 per month, offers the same technical features (1080p and two simultaneous streams), but has no ads, and allows downloads for offline viewing.
And for those looking for the best ad-free experience, the Premium tier at £10.99 per month offers up to 4K UHD and HDR video quality, four simultaneous streams, Dolby Atmos audio, and downloading capabilities.
This tier represents a significant price jump for existing subscribers who were used to a £7.99 per month plan, which offered the same capabilities as the newly launched, pricier Premium tier.
Existing subscribers will continue to pay £7.99, but only until December 6. At that point, they'll be switched to the new 'Premium' tier at £10.99 per month.
Disney+ on Virgin Media TV: Premium Or Nothing
Virgin Media's two primary TV boxes – TV 360 and Broadband Virgin Media Stream – Support a variety of streaming apps, including Disney+.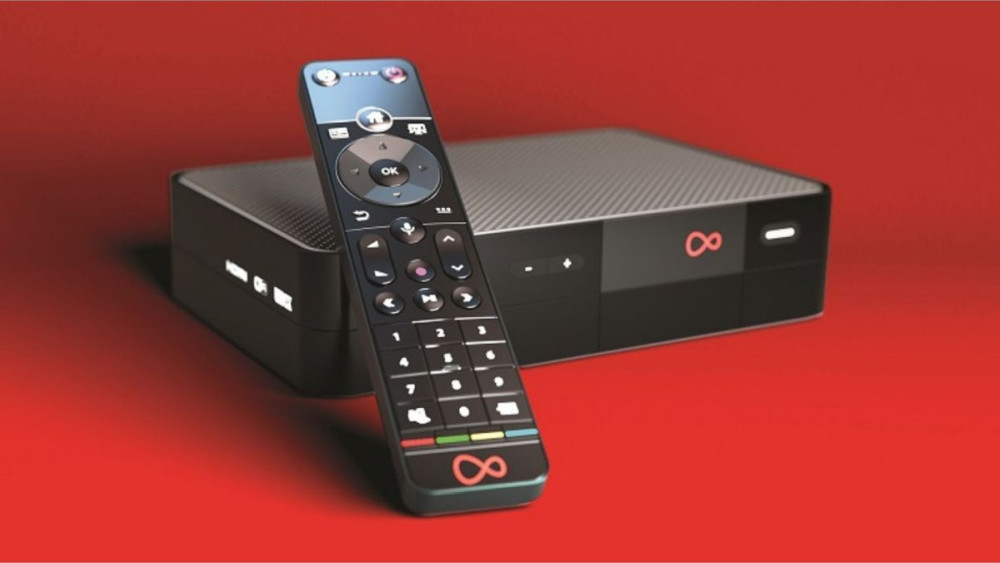 In addition to having the app itself on its boxes, Virgin Media is also offering its customers the option to subscribe and pay for Disney+ via their Virgin Media bill.
However, the new Disney+ levels present a new complication.
Virgin Media has confirmed to us that only the ad-free premium tier, priced at £10.99 per month, will be available to subscribe through its service
Therefore, Virgin Media customers are unable to access the standard or newly introduced ad-supported tiers via the company's devices or billing system.
But what's worse is that even if customers subscribe to the ad-supported tier directly through Disney+, they will encounter an error message when trying to use it on Virgin Media boxes:
"You are subscribed to Disney+ Standard with Ads and it is not currently available on this set-top box. Please use another device."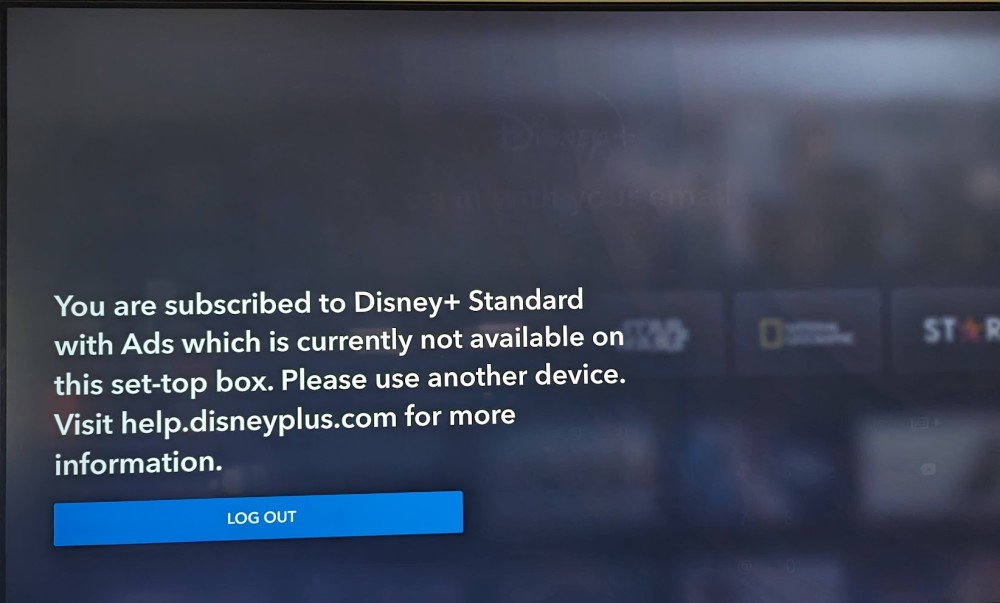 For Virgin Media subscribers, this limitation is a major inconvenience.
Those who opt for the new ad-supported tier of Disney+ will find themselves unable to access the service through Virgin Media devices at all.
Instead, they'll have to use the Disney+ app on other devices — like a smart TV or a third-party streaming device likeIt's Amazon Fire TV – but that means having to buy another device, and having to switch between devices just to watch Disney+ with ads.
Disney+ On Sky: More flexibility
Sky TV offers a similar option to subscribe and pay for Disney+ via Sky bills, but things are a little easier on that front.
Firstly, new subscribers can still sign up for the Premium plan for just £7.99 per month – and they'll keep that price until… December 6.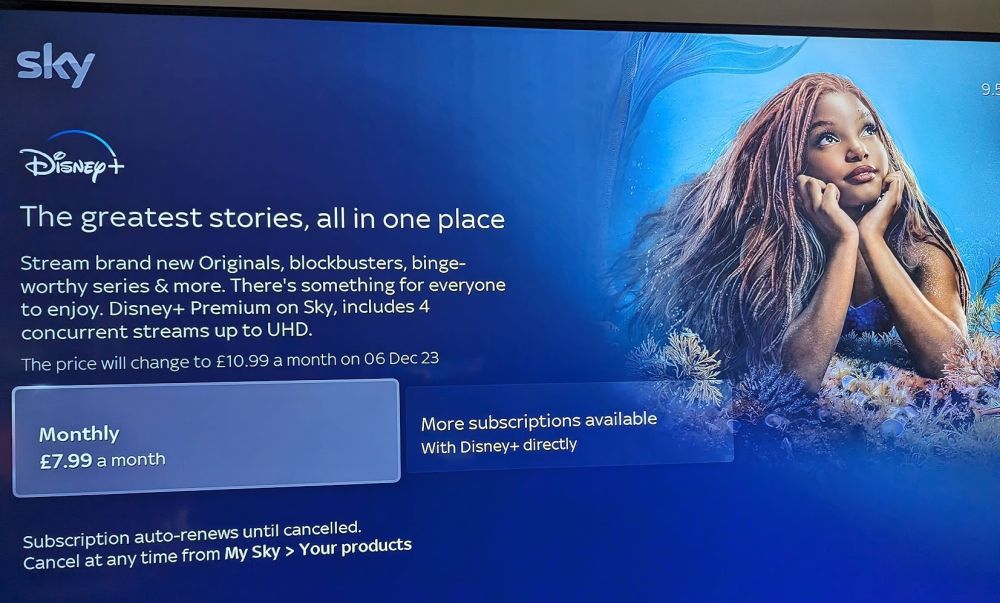 After December 6, when the new Disney+ billing round goes through for them – they'll pay the new price of £10.99 per month for Disney+ Premium via Sky.
Similar to Virgin Media, Sky only offers the Premium plan, so you can't subscribe to Standard or Standard tier with ads via Sky.
However, unlike Virgin Media boxes – customers who sign up for Disney+ directly, and choose the ad-supported tier (or the standard ad-free tier), will be able to use it on the Disney+ app on Sky boxes (Stream, Glass and Sky S).
So, although they won't have the ease of paying via a single Sky bill, they will at least be able to use Sky devices to watch the ad-supported tier they pay for.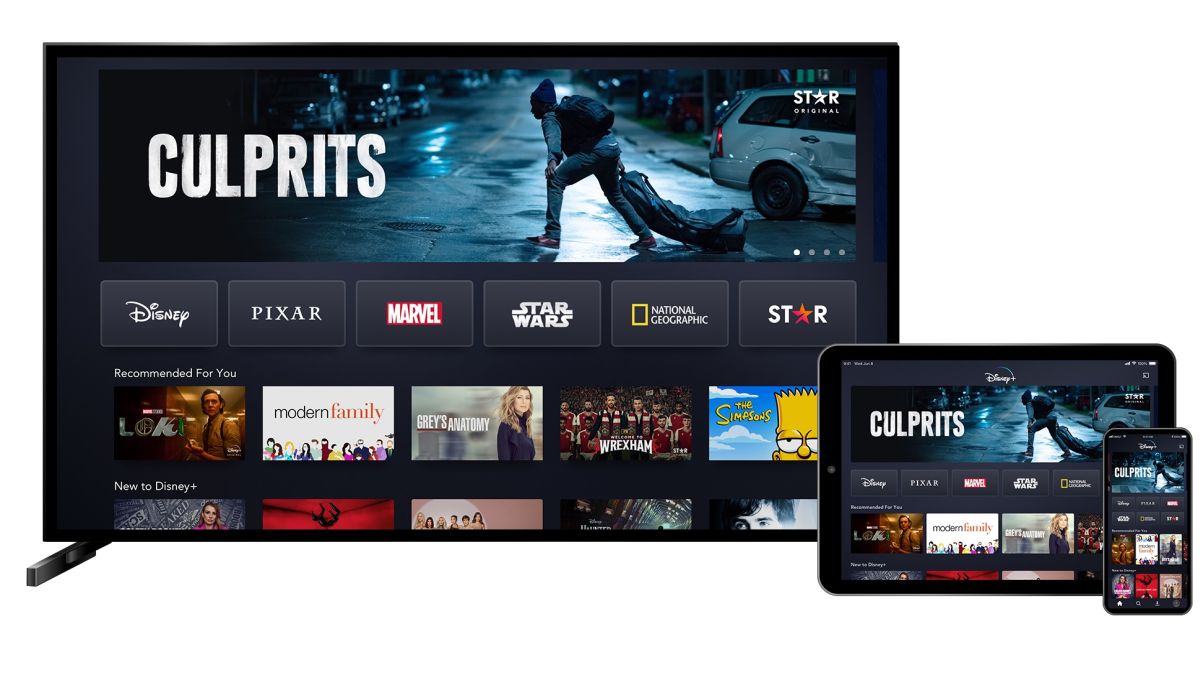 The launch of new subscription tiers for Disney+ represents a major shift in the UK streaming landscape, bringing more choice to consumers.
However, incompatibility with Virgin Media devices has marred the rollout, leaving affected subscribers with a decision to make: upgrade to premium through Virgin Media or find alternative ways to enjoy Disney+ content.